As Casting Networks continues to improve our existing features for casting directors, talent representatives, independent project creators and talent, we are proud to announce that the Casting Networks Mobile App is now available on iPhone and other Apple devices.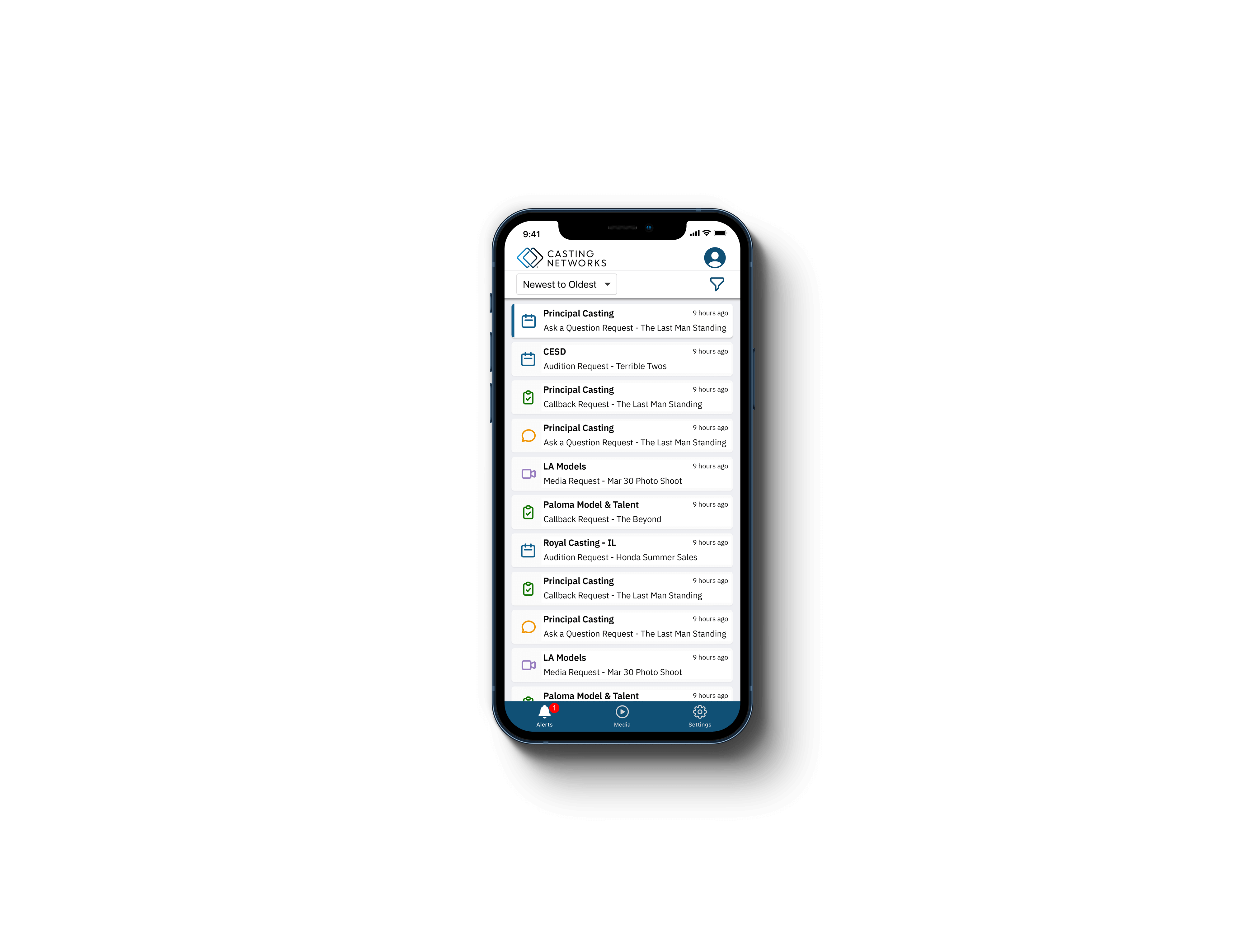 Casting Networks users now have the convenience of having the Casting Networks platform in their pocket. Our new iOS application for Casting Networks enables actors, models and other performers to access and update their profile, headshots and reels, as well as to view and respond to media requests, question requests, audition requests, and callback requests from casting.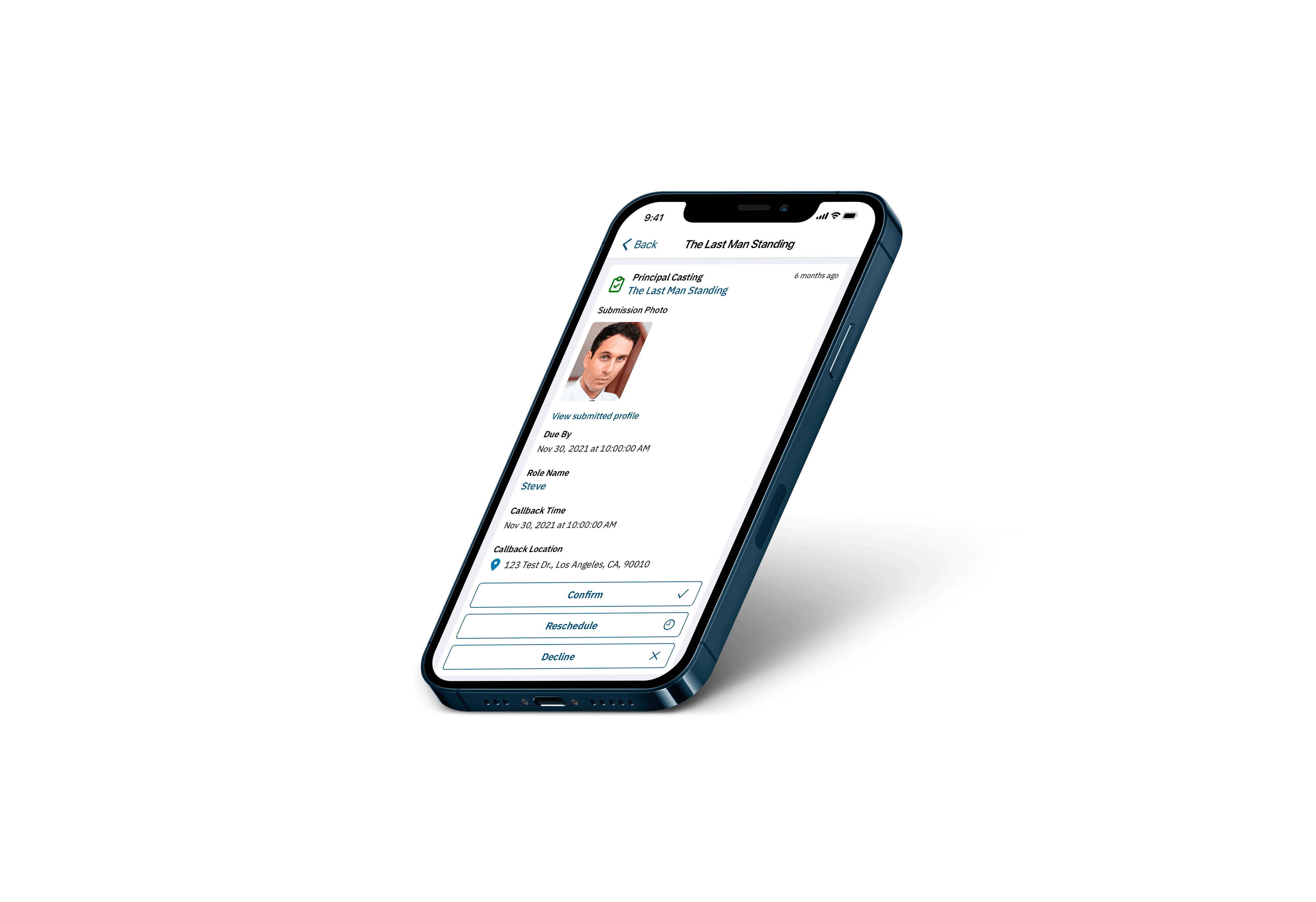 In a nutshell, the Casting Networks Mobile App gives users the ability to:
Get alerts & respond to them on the go
Record and submit self tapes
View and control access to all your uploaded photos, video, and audio
View your artist profile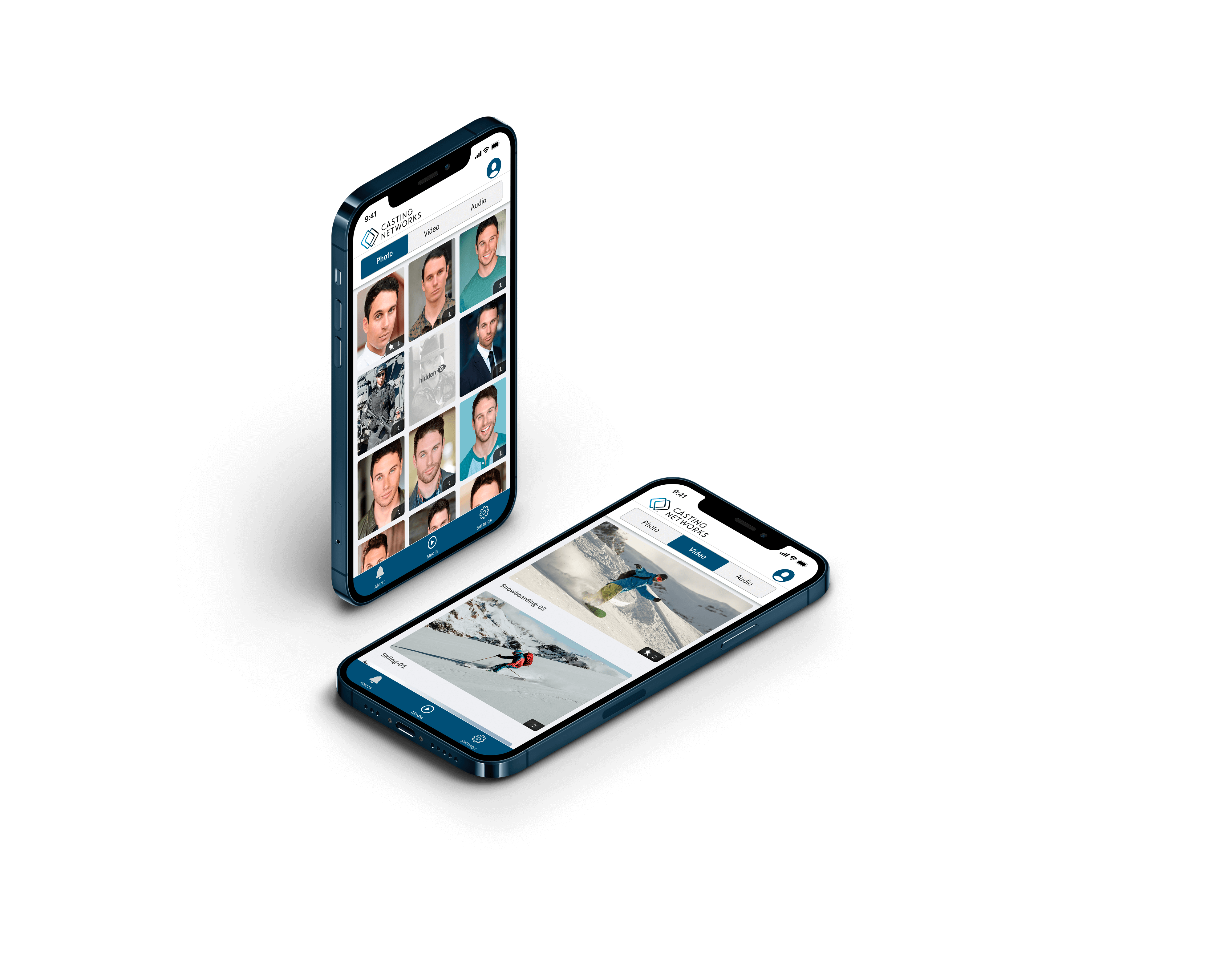 Casting Networks' state-of-the-art casting software connects talent with over 20,000 casting directors and talent reps. More than 1.3 million performers have used Casting Networks to schedule 14 million auditions since 2002.
Download the Casting Networks Mobile App and get started on getting your next role today!

More Casting Networks News:
What's New in 2022: A Glimpse at Our Year Ahead
New Feature: Allow Talent and Representatives to Upload Additional Media