Publish Casting Calls
The future of casting is here. Our industry-leading software allows top casting directors to release and organise multiple projects, manage submissions from talent and representatives, schedule auditions, securely share auditions with collaborators and seamlessly book the right cast.
01
Release Roles to Top Agents
Gain access to our pool of over one million performers worldwide.
Get Started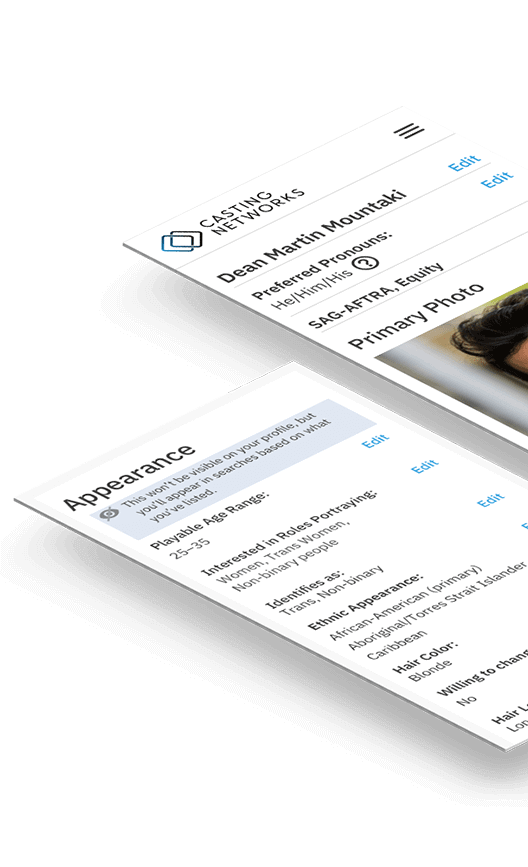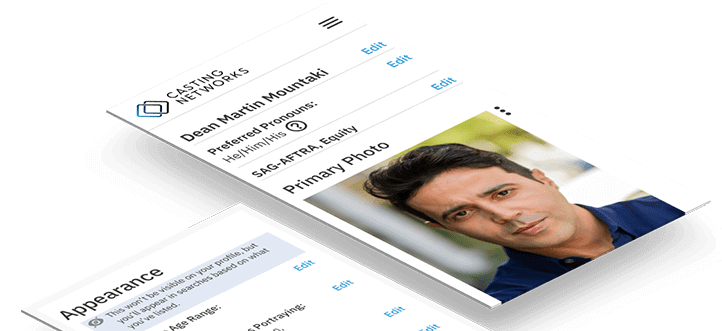 02
Manage and Organise Submissions
Seamlessly organise submissions from representatives and top talent, manage auditions and find the right performers for every project.
GET STARTED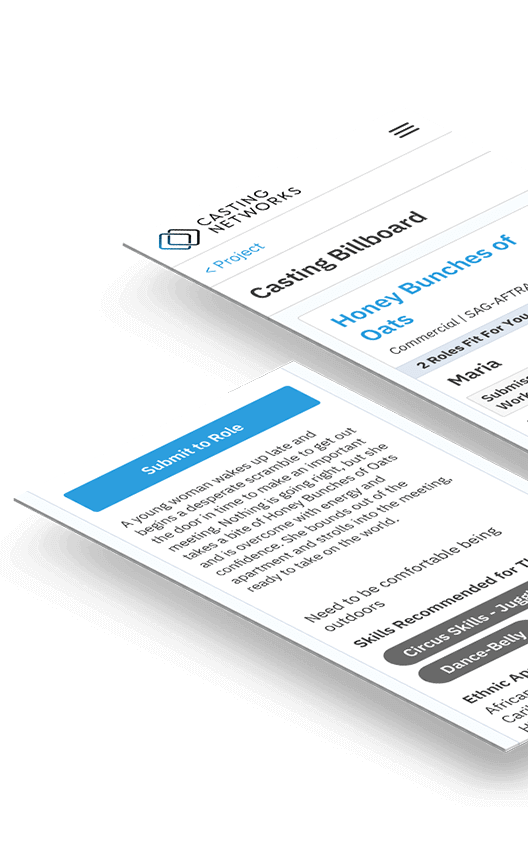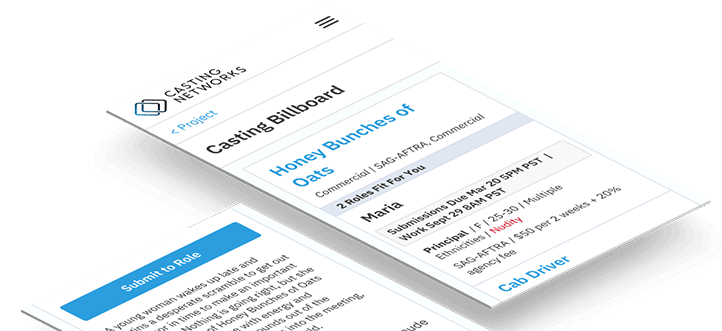 03
Securely Share Auditions
Share auditions securely with collaborators via FastCapture®.
Get Started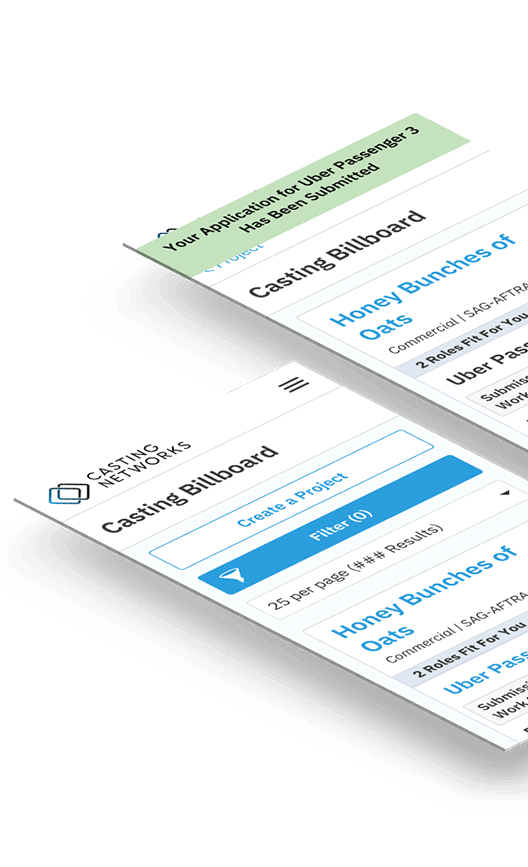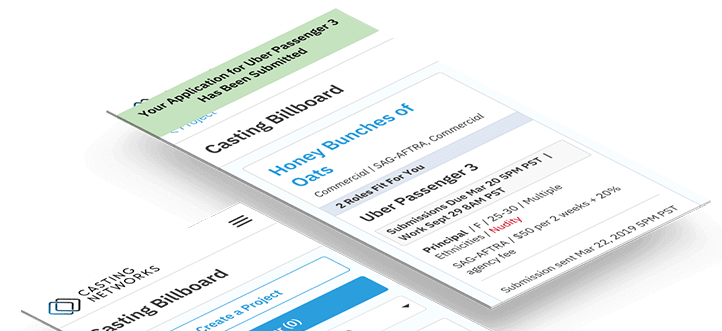 New and Noteworthy: Corporate Blog