The right actor.The right part.
The future of casting is here. We help performers find great roles and industry professionals find great talent.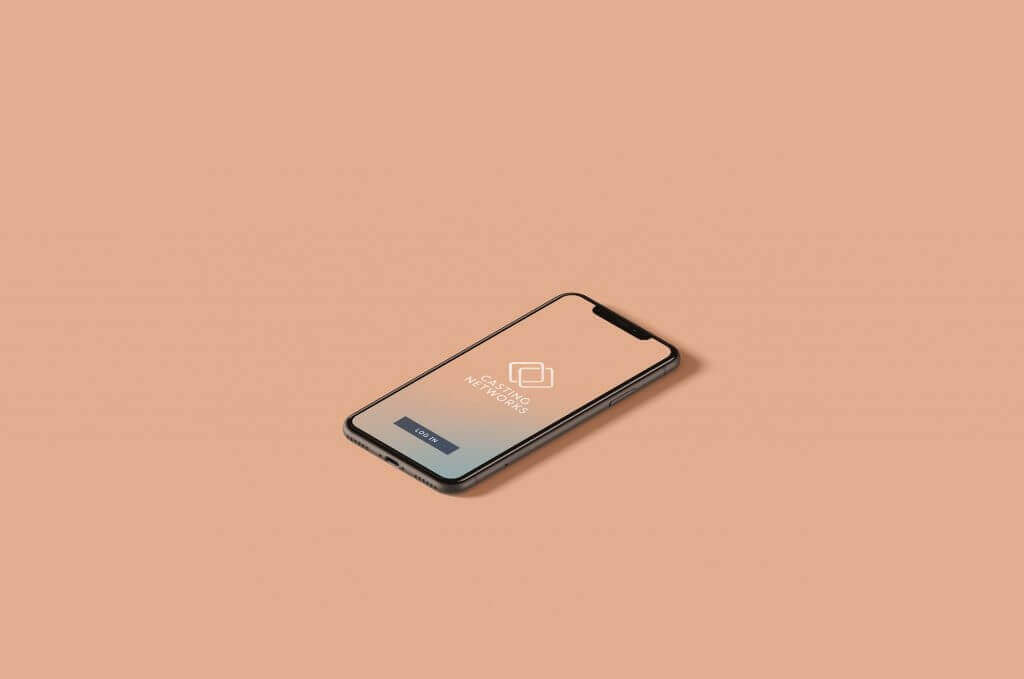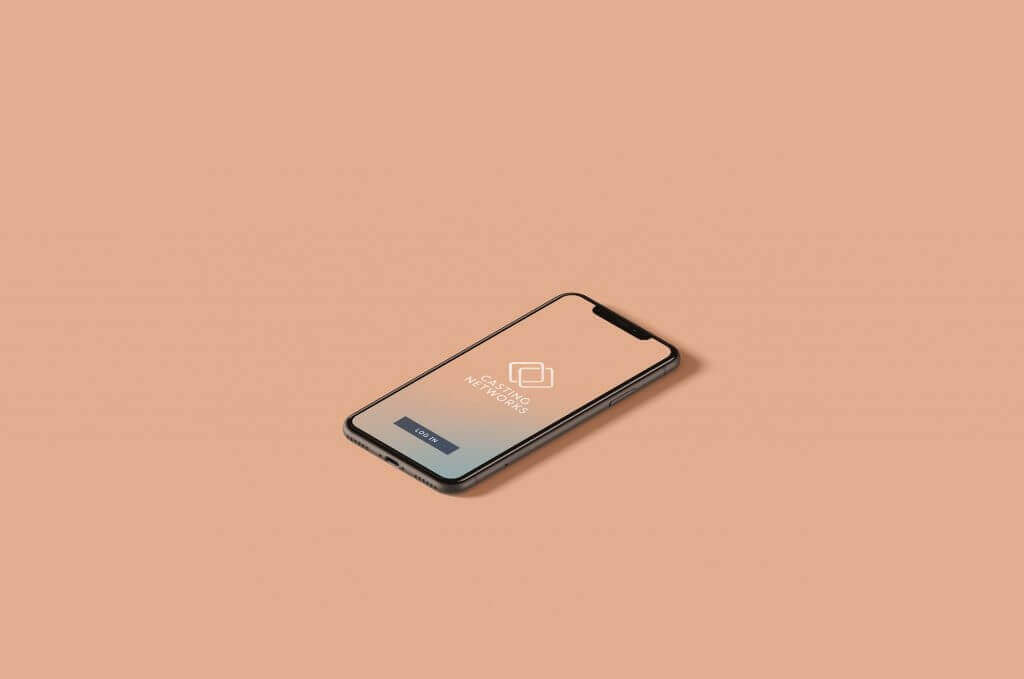 The Future of Casting is Here
Our expertise allows us to bring great stories to life by connecting industry professionals with top talent using the most sophisticated casting platform worldwide.
Sarah Antonacci
Casting Director, Petite Casting

"Casting Networks is a vital asset for Petite Casting…Not only is Casting Networks a well established and trusted resource, their professional site sends a clear message to my clients that they are in good hands. I would highly recommend this site as your go-to for casting."
Ross Lacy
Casting Director, Ross Lacy Casting

"Casting Networks has changed the way we do our business. Its platform is integral to the success of our projects. By allowing us to reach talent and agents that in the past we had to overlook due to time constraints we now have access. It makes our product better than it ever was and our clients love the new faces they see and the speed at which we can deliver it to them. We couldn't do what we do without CN!"
David O'Connor
Casting Director, O'Connor Casting

"Casting Networks is extremely user friendly and an indispensable program that we utilize daily. The reps are always available to assist us and address our needs immediately. They are constantly looking to up their game, and are very open to feedback and making improvements. Invaluable."
Stuart K. Robinson
CEO, BBR Talent Agency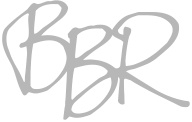 "Relationships are what have kept Brady, Brannon & Rich in the upper tier of the commercial industry for over 40 years. Accordingly, our relationship with Casting Networks combines cutting edge technology, quality service, and, from our view, valued friendship."
Marlene Sutton
Partner, DDO Artists Agency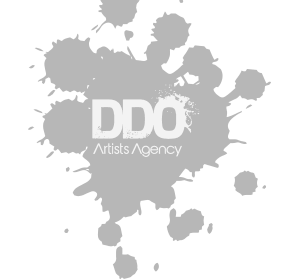 "DDO Artists Agency has been working with Casting Networks since its inception… We love this site and have experienced its growth as it continues to respond to the trends and changes within the entertainment industry. Casting Networks is extremely user friendly, and allows us to utilize various options to best promote our talent."
Calling All Talent
Casting Calls
Find the role that's right for you. Browse thousands of casting calls from the industry's leading casting directors and creators on Casting Billboard®.