Whether you're an actor on the go, or at home setting up for your next self tape audition, podcasts are the growing media of choice for all of us. Podcasts are full of wild and inspiring stories, as well as plenty of advice for any topic you can imagine—including acting.
That's why Casting Networks asked you, our actors, about your favorite podcasts for actors. In a world where everything's digital, we wanted to know which podcasts you'd recommend to your fellow acting community. Here are some of our favorite responses: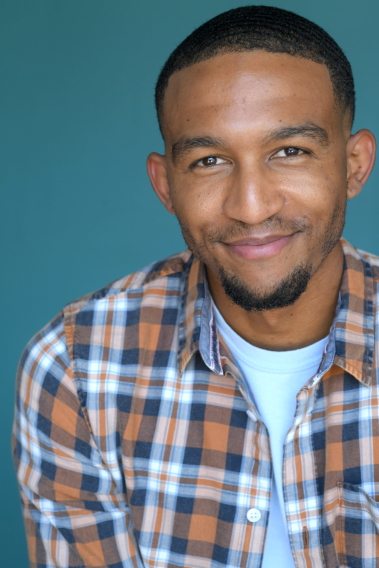 The podcast I would recommend to other actors is Denzel Washington is the Greatest Actor of all Time Period podcast. Hosted by comedians W. Kamau Bell and Kevin Avery, they break down Denzel's discography and history in film, going into great detail of the trials and tribulations Denzel had to go through to be a part of some of history's greatest films/black films.
As an actor, it's inspiring to hear these types of stories that some of the greats went through to be in film. Because it then becomes extremely relatable and normal—the problems we ALL have faced being in this industry.
– Christian Barron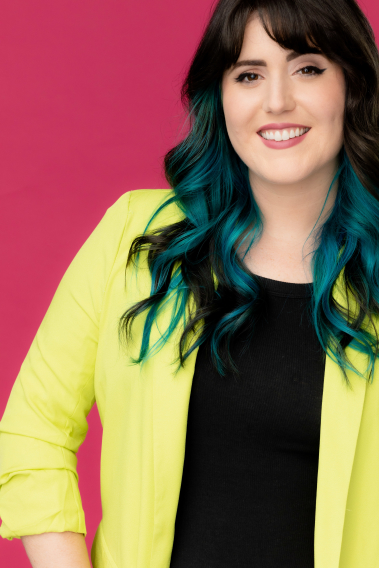 I recommend Audrey Helps Actors to anyone interested especially in on-camera work. [ Actress Audrey Moore] interviews other actors, casting directors and many industry folks who are in various stages of their careers and many parts of the industry, also including union updates, tips and tricks for auditioning, commercials, theatrical and surviving the ups and downs of an unpredictable career.
She talks mostly about the market in Los Angeles, but also speaks to those in markets all over the country. I find it really helpful for actors of all levels looking to make a full-time career out of acting and performing!
– Annie Dick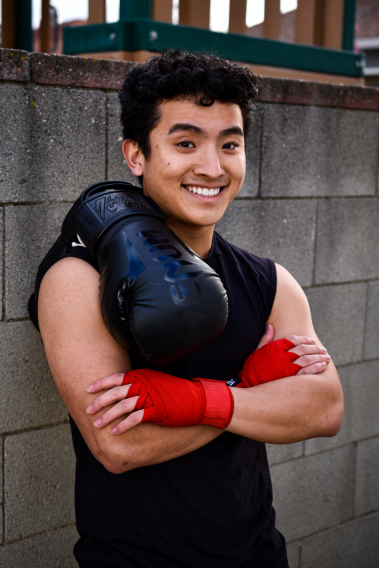 I would highly recommend actors listen to On Purpose with Jay Shetty, especially the episode with Mel Robbins titled Mel Robbins ON: Letting Go of Negative Thoughts & Redirecting Your Energy to Self Transformation.
Jay Shetty's podcasts speak on a lot of essential traits and transformations that are not only important for any actor in the industry to hear, but also for anyone looking to live a more healthy and confident mindset and lifestyle.
On this specific episode, Jay speaks with Mel Robbins, a master of overcoming anxiety and fear, on what confidence really is, the difference between a dream and delusion, and shifting your energy from a source of negativity and self-doubt to a source of happiness and love!
– Matt Sy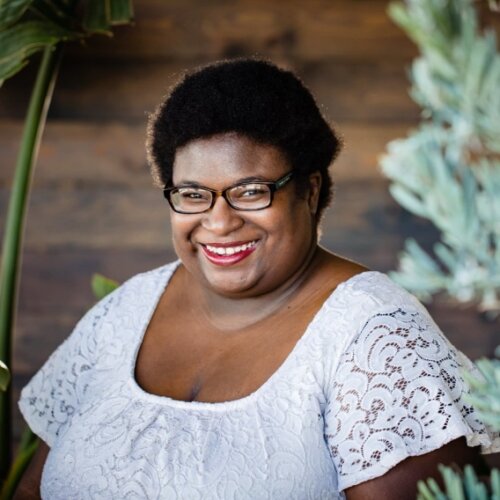 The podcast that I have found to be incredibly insightful and encouraging, especially as an actor that has just started to pursue this career, would be Secrets of a Hollywood Talent Manager Podcast by Wendy Alane Wright. I love this podcast because she tells it like it is and gives you the exact tools that you need to succeed in this business. – Shaquarrius Calloway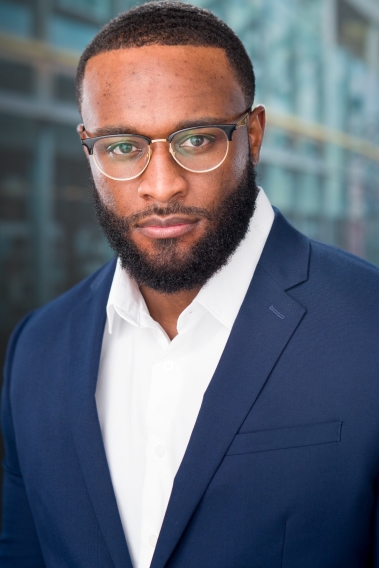 I can't lay by and give you just one, when there are two podcasts that I listen to on a regular basis. The first is In The Envelope: The Actor's Podcast, and the current show and its form is hosted by Jack Smart. There's over 200 episodes, so you're bound to run into someone you would love to hear from.
The second is Awards Chatter, which is produced by The Hollywood Reporter (side-note: My favorite episode is the Denzel Washington interview from January 4, 2017). This show was created and is hosted by Scott Feinberg.
With 400 plus episodes, those car rides and rush hour traffic will suddenly become an oasis of pleasantry, filled with the wonderful stories of how some of our favorite artists got their start. Both of these podcasts are bound to motivate you, build you up and help turn our dreams into reality.
– J.M. Knighten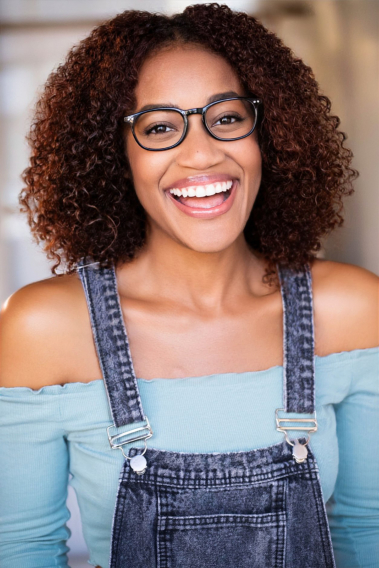 Audrey Helps Actors and Action: The Pursuit of Acting Excellence. They are so good. They're actually working actors who give such great insight about the industry and audition process/set life.
– Ashley Sheri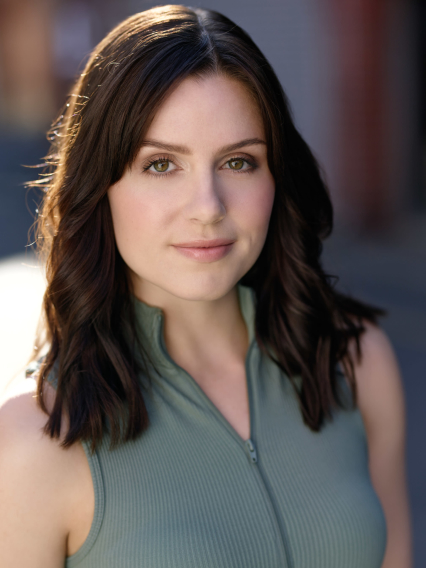 An Actor Survives is a brilliant Australian podcast hosted by Emily McKnight. She chats to all kinds of actors from Australia about their careers and tips to surviving the industry. [The] podcast features Kate Mulvany, John Bell, Fiona Press and many more Aussie legends.
– Erin Perrey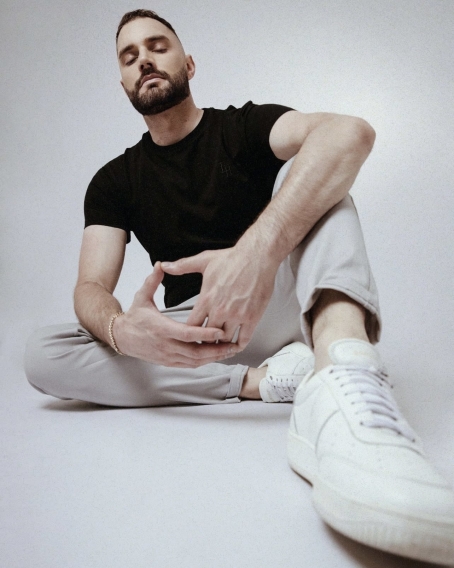 I highly recommend "Do You F*king Mind?" by Alexis Fernandez. She has armed me with the tools to handle rejection and move on. She looks at how the brain acts in stressful situations and teaches you to gain control.
– James Michael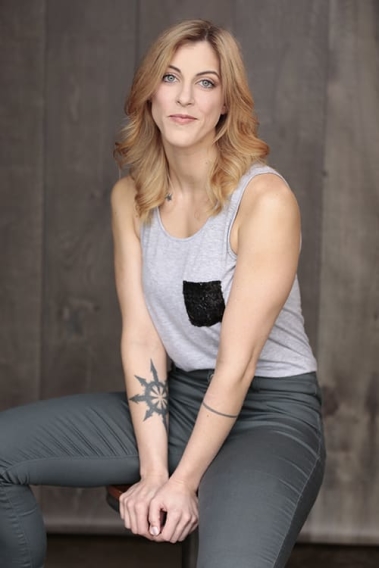 One Broke Actress. Not all of us are booking consistently, and that's OK. I love how Sam [Valentine] lifts the curtain on how she's even struggled after covid and how she keeps her head up. I thought if I let a moment go by that I wasn't perfecting my craft I was letting myself and those around me down.
She helped me understand that when I'm not perfecting my craft I am still doing just that, by being human. She helped me allow myself to take a break once in a while.
– Kelly Fleury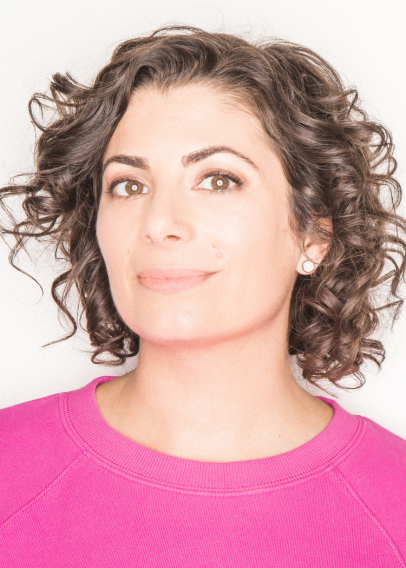 I listen to Audrey Helps Actors, The Moving Spotlight, One Broke Actress and How's Your Heart? I also created a podcast called The Whole Artist with Courtney Rioux.
There's "SmartLess" as well, but I don't think they need me to advertise for them. 🙂
– Courtney Rioux
We want to hear from you. If you're on Casting Networks and you've got an amazing acting success story that you'd like to share, tell us today and your response may end up in a future community feature!
Related articles:
What Advice Would You Give to Someone Starting Their Acting Journey?
What is Your Acting Resolution for 2023?
How to Survive an Education Tour
---
---