It's a new year at Casting Networks, which means a clean slate and fresh goals. New Year's resolutions are about as customary as watching the ball drop at midnight, and we wanted to know what aspirations our actors are planning to achieve in the next 12 months.
We asked actors on Casting Networks, "What is your acting-related New Year's resolution for 2023?" We loved seeing the answers that our talented members submitted, ranging from getting cast in certain role types, to landing an agent or manager, to being cast in major films and television series. These are just a few of our favorites: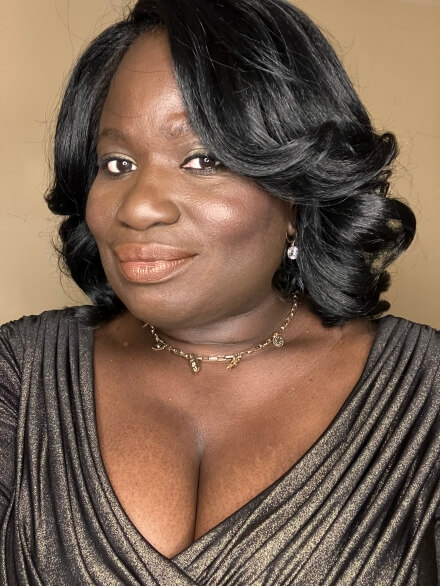 "To be more present, even as background, and more attuned to what's happening in the scene. I want to make sure that whatever energy I'm manifesting is in support of the end product."
– Faith C. Bowman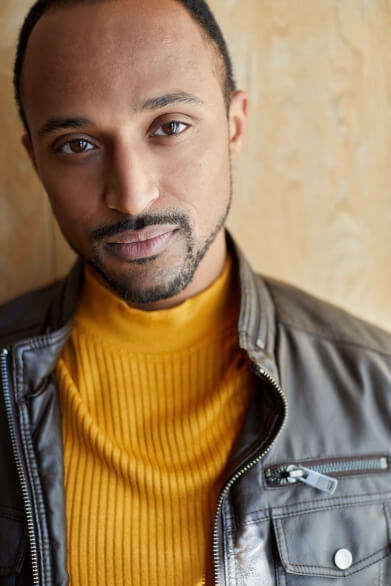 "To take risks in ways I didn't last year or even before. To establish new foundations within my process and relationships with other creative individuals in the industry. And to find new ways to keep this journey fun and enjoyable without taking myself too seriously."
– Jason P. Hollywood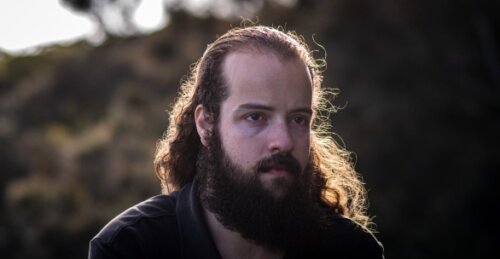 "Shoot more scenes and self tapes. Work on different accents. Lose 18kg or more. Shoot the projects I've written. Snag the role of Johnny Cage in Mortal Kombat 2."
– MrMcKenzie1995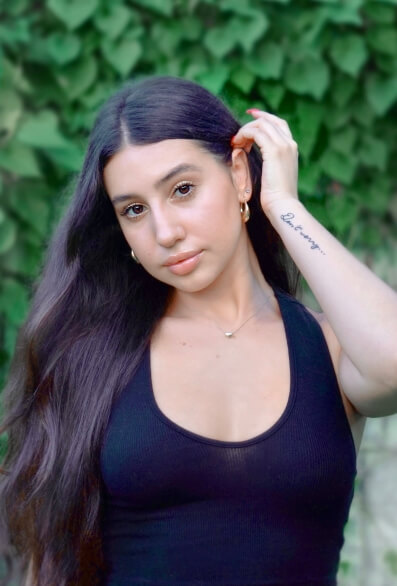 "I aspire to become better at my craft, learn the business and have fun with it. I would love to star in projects and help bring visions to life. I feel that this year will be about growing in the industry and doing the work."
– Isadora Filg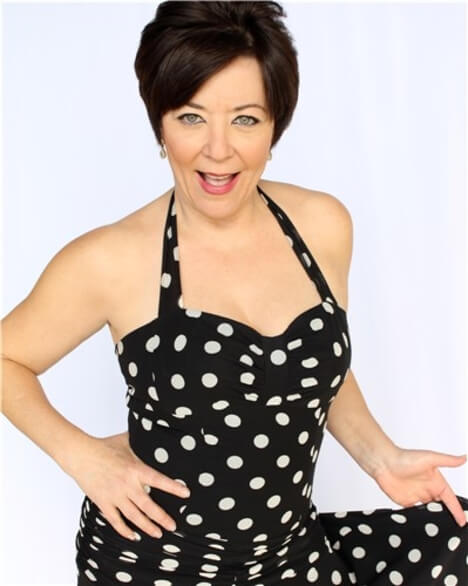 "To book a television show and 6 national commercials."
– Paloma La Loca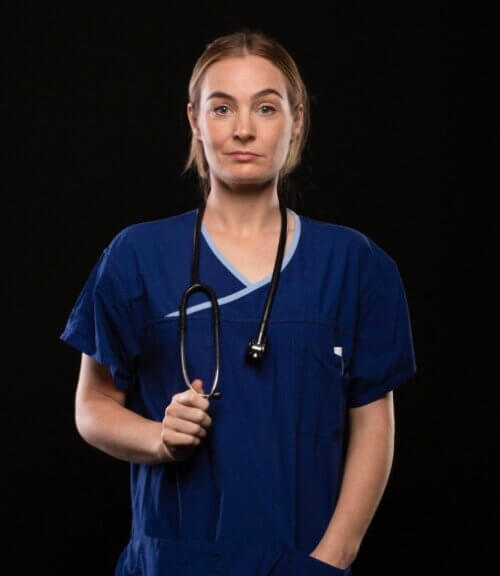 "Effectively hustle my way into breakthrough roles as a nurse, patient, friend or sister. Continue to work with professionals who align with core values. Keep building/forming professional relationships with casting directors, directors, actors, crew members. Have fun and be ME!"
– Ashleigh Redmond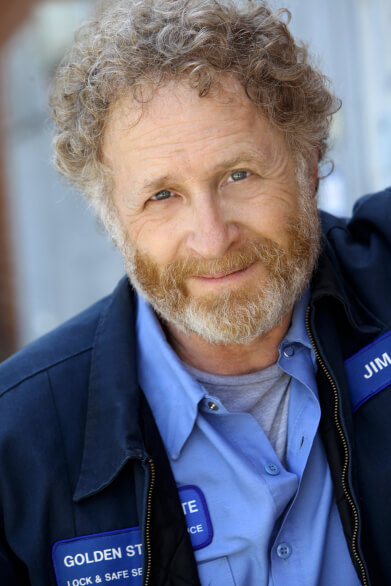 "To be cast in a recurring speaking role on a television series. In the alternate, to secure a principal or supporting role in a national spot."
– Ricky S., Sherman Oaks, CA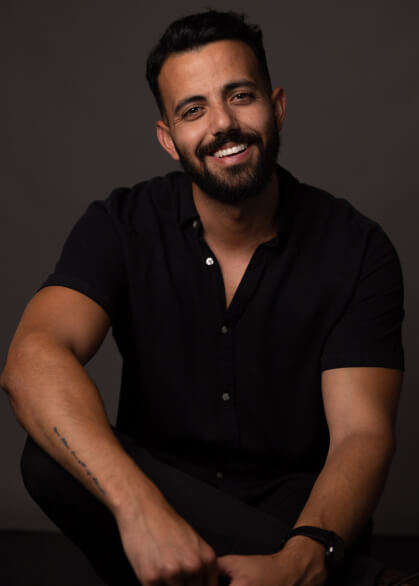 "I'd love to have the honor to represent the incredible Latino community in some of Australia's shows. Take more risks searching for green lights!"
– Wesley Senna, Australia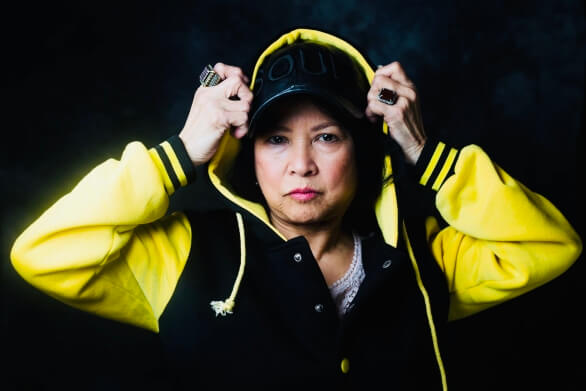 "My New Year's resolution for 2023 is to be able to be cast more as background and finally get a lead role, despite my age [75 years]. I can confidently [given the chance], do the role of a young woman through the role of a grandmother. Thank you and Happy New Year!"
– Carmen Cooper (CC)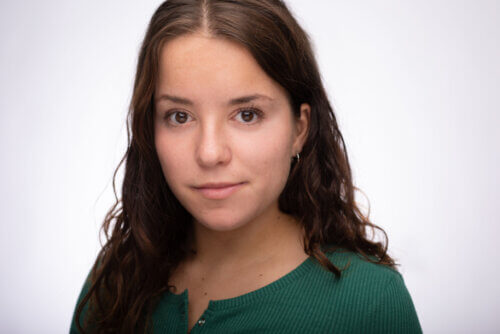 "My acting-related resolutions for 2023 are to continue to grow in my craft. In 2022, I was lucky enough to have amazing mentors, who have helped me branch out in discovering my talents. I have grown in confidence, and I hope to continue that. I never saw myself as someone who was able to be a drama actress, but I am so excited to see where my career takes me!"
– Emmie, MA
When you're an actor, the phrase "new year, new me" can mean discovering your abilities, taking new classes to harness them, or getting your acting career started. And if your dream is to be an actor, there's no time like the present to pursue it. Happy New Year and best of luck from all of us at Casting Networks!
We want to hear from you! Every month we ask the acting community a question to help and provide support. Sign up or log in to Casting Networks and look for this month's question under "Updates" for your chance to be featured in an upcoming article.
Related articles:
How to Become an Actor in Miami
New Year's Resolutions For Actors
The Ultimate Guide to Finding Casting Calls in 2023
---
---