The first ever CAST Convention was held in Chicago in October. Casting Networks was proud to sponsor this inaugural event and, with so much talent in the building, we took advantage of the opportunity to chat with many of the talented performers in attendance.
We asked attendees for their best audition advice for their fellow actors and how to deliver a great performance that stands out in all the right ways.
What is your best audition tip for actors?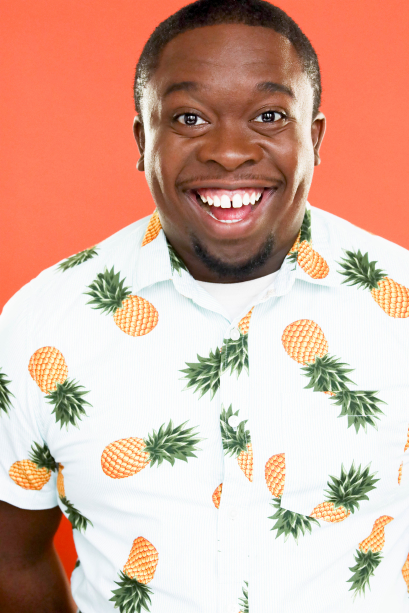 "My best audition tip would be to bring your personality to it, especially for Casting Networks. Bring a little bit of you, and have fun. Actually, that's it, have fun. I've been having fun with my auditions and that's what makes me book the work. Have fun."
—William Jefferson Jr.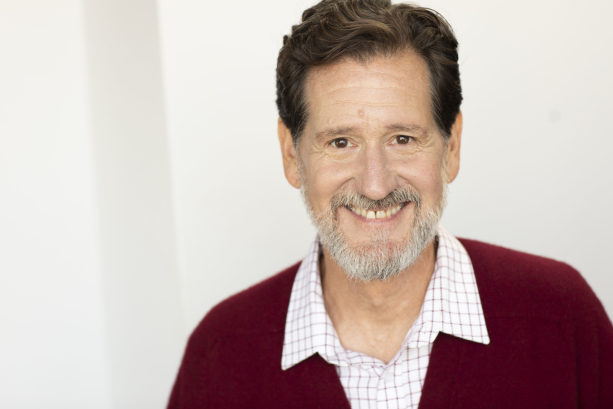 "My best audition tip is to do it two or three times. You may end up using the first take, but do it two or three times to give yourself some options, because you might find some new choices and want to combine those choices into yet a third."
—Brian Rooney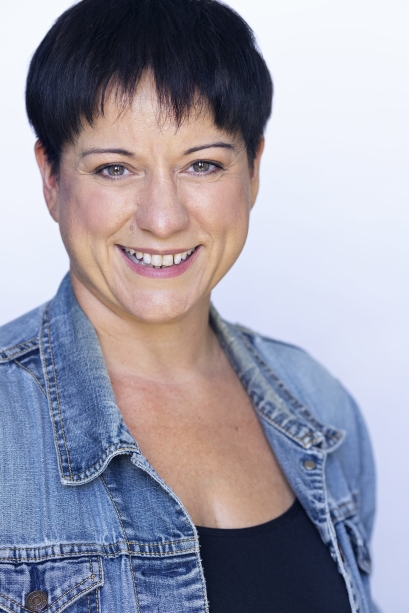 "To not care. I have found that the less I care, the more relaxed I am and the more my own personality shines through."
—Wendy Hayne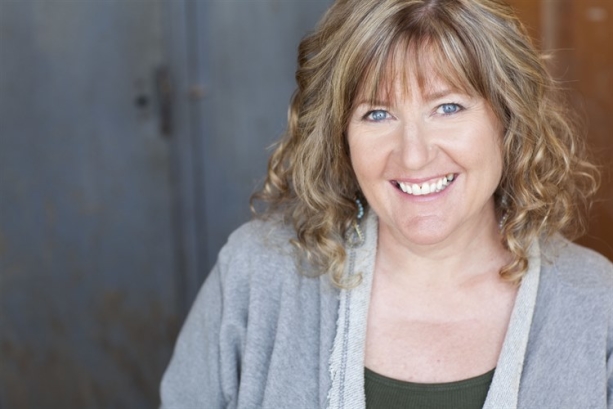 "Just go for what you believe the character is, do a deep dive into that and give it all that you believe it is. Don't be beige. Make some really good, bold choices and to that character. And don't be afraid of getting it 'wrong.' When you believe in the choice that you're making and believe in the character that you've created, you're just gonna win. Whether you or not you're cast, whoever is seeing that audition is gonna go, 'Wow, they get it. Maybe they're not right for this role, but they can act."
—Dina Monaco-Boland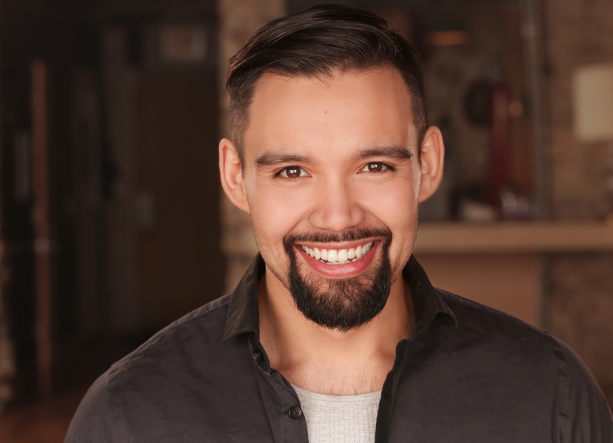 "My best audition tip is to keep an audition journal and write who was in the room when you auditioned and what you auditioned with. That way, two months down the road, you can resubmit to those people and let them know what you're doing and you remember everybody's name. Best advice I've ever gotten."
—Bobby Wilhelmson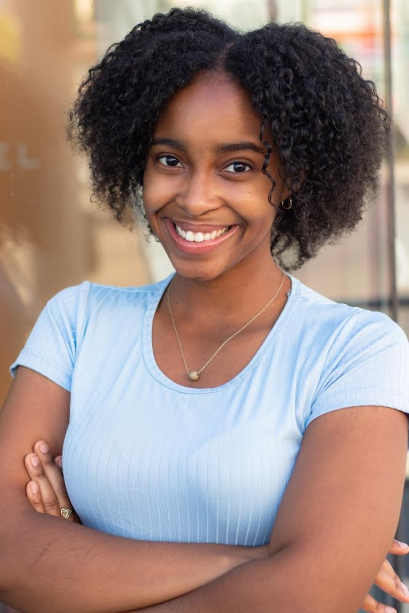 "My best audition tip is when you're getting prepared, don't let the character play you. Play the character, have fun with it, and don't think too much about it. That'll be your best performance because it's most natural."
—Shakira Reedus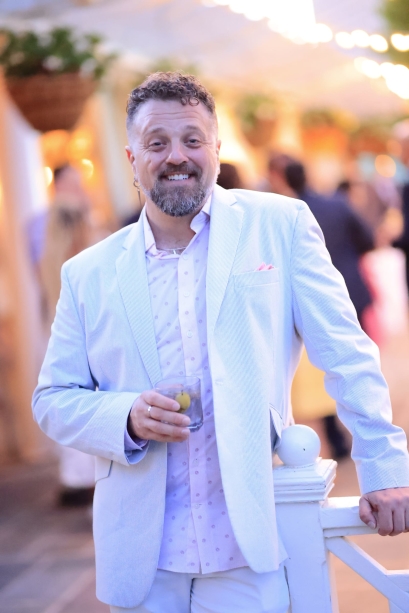 "I would say the best audition tip I could give anybody is that your audition starts when you walk out your door. A couple times, I've had incidents where, either on my way to the audition or unbeknownst to me, I encountered people who were holding the audition or were involved in the process—and I encountered them outside of the audition. And because I carried myself in a professional manner and I was kind and just a decent human, I have a feeling that if I had done anything short of that, that would've really changed the whole situation for me."
—Charles Schoenherr
Whether you're in Chicago, Los Angeles, or any other market, Casting Networks is updated with the latest casting calls near you. Log in or sign up to get started and find your next role.
Related articles:
How to Become an Actor in Chicago
Production Hubs: Chicago
Get to Know the Casting Director: Taylor Lambert
---
---