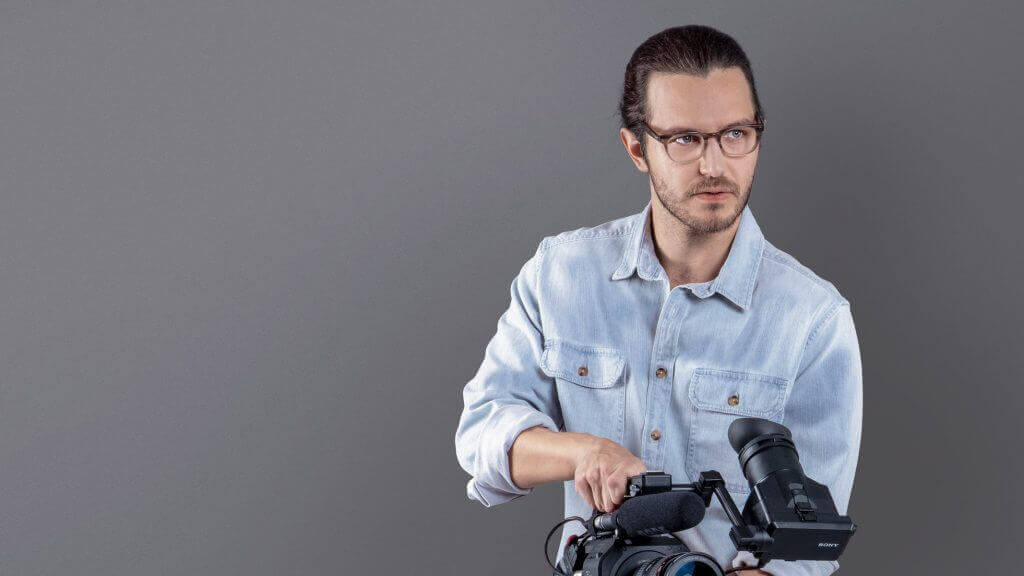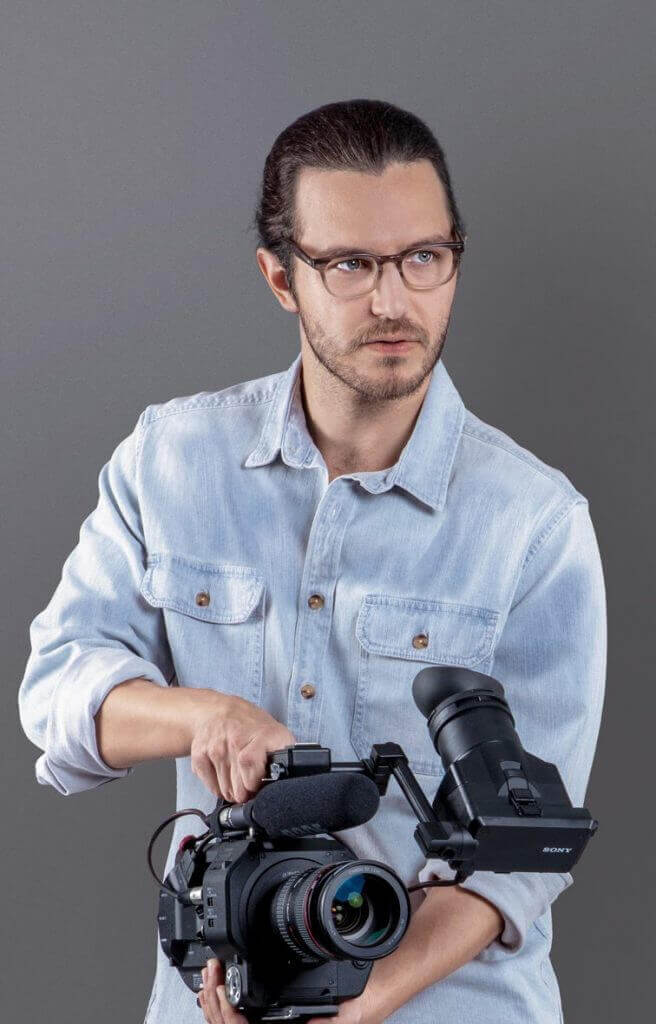 Book Top Talent
Release your project for free to the industry's
largest network of professional performers.
GET STARTED
Find Talent ForYour Acting Jobs
The future of casting is here. Publish your project to Casting Networks for free and gain access to our worldwide network of over one million performers. Our industry-leading software will guide you through every step of the casting process, from managing submissions to scheduling auditions to casting your masterpiece.
02
Publish Your Project
Release your project to over one million high-quality performers on Casting Billboard® for free!
GET STARTED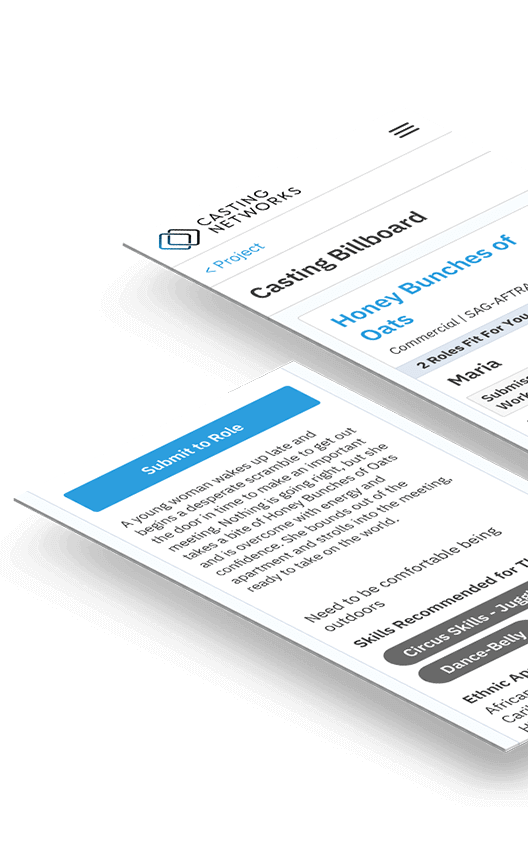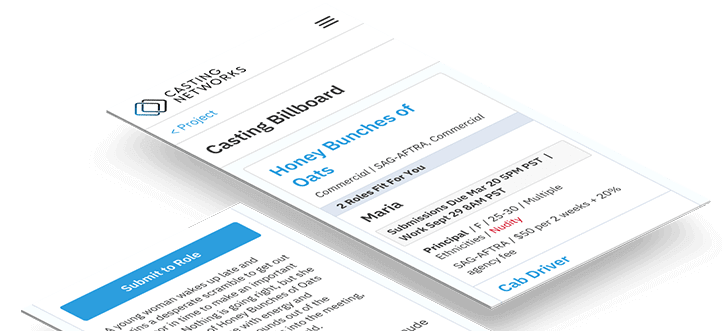 03
Schedule Auditions
Seamlessly manage virtual and live auditions, and book the right cast for your project.
Get Started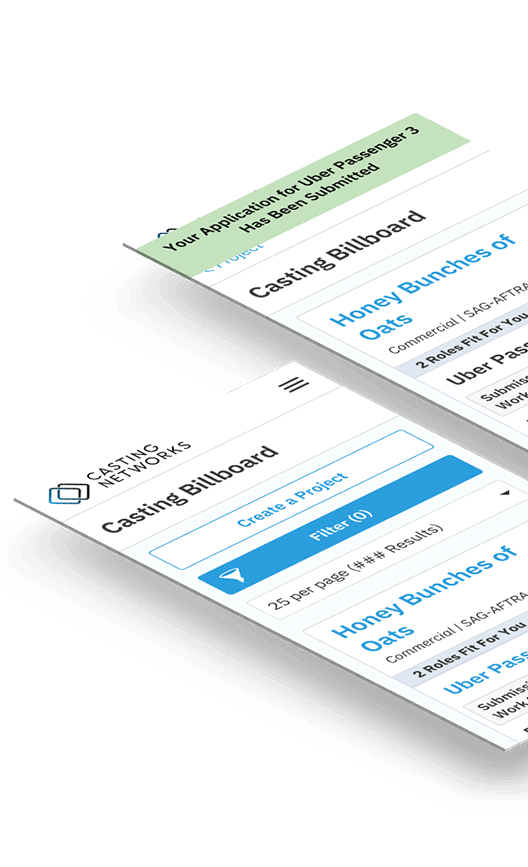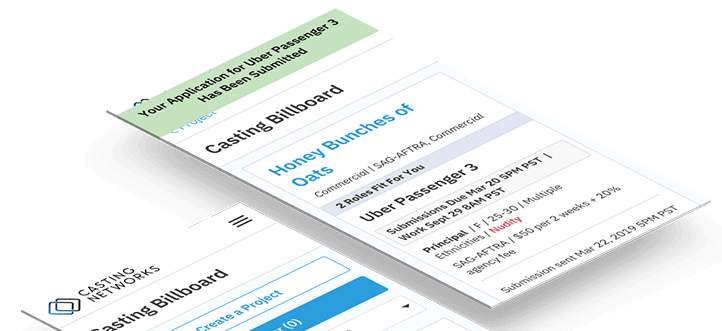 Michael Shafia
Producer
"You know how certain directors always cast the same lead actors in their movies because they just love working with them? Like Quentin Tarantino and Samuel L. Jackson. Well, Casting Networks helped me find my Sam Jackson."
Laura Chenault
Indie Filmmaker
"I have had the pleasure of casting half a dozen projects using Casting Networks where we have found amazing professional talent – even when they are new to the game. There is no reason to go anywhere else!"
Mingjie Li
Casting Director
"Casting Networks has helped me tremendously on film and commercial projects. The Advanced Search function allows me to search for specific talent groups based on age range, ethnicity, and skills. The immediate email notifications have helped me secure suitable talent for several urgent projects."
Pim Shih
Producer
"Casting Networks is great! They remain loyal and supportive of the arts, theater, and fashion in New York City pre- and post-pandemic. I have met and worked with many great talent and artists in NYC through Casting Networks. I cannot recommend them more highly!"