Simplify your project creation process using Project Wizard. In three quick and easy steps, you'll get started on your projects faster while creating a more efficient workflow.
Submitting your project to representatives, or directly to Casting Billboard®, will now increase productivity, save valuable time and increase your chances of getting your project noticed.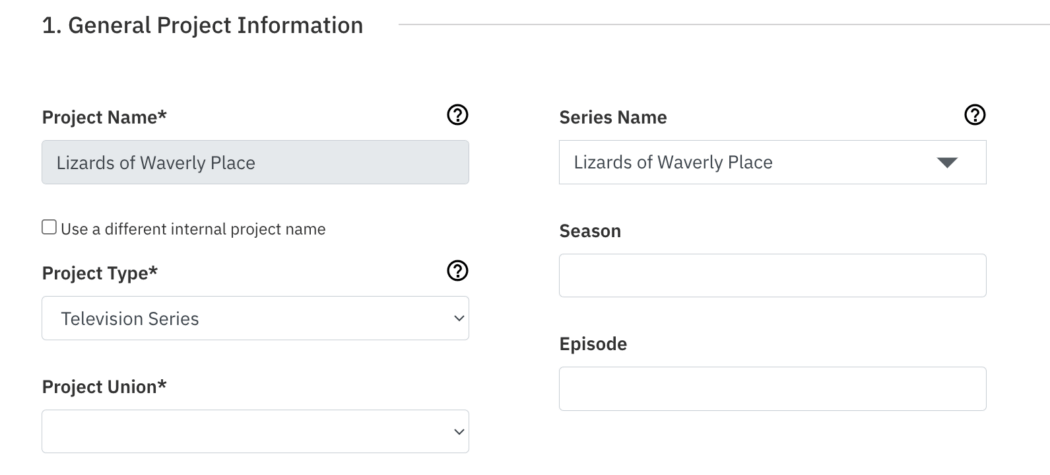 How does Project Wizard work?
Create your project now by logging in to "Projects List" and selecting "Project Wizard" in the "New Project" drop-down menu. Fill out basic information about the project (name, type, union and rate), select your publication settings (talent or talent representatives) and create your role(s). Once all the required information has been filled out, be sure to save your new project, and you're good to go.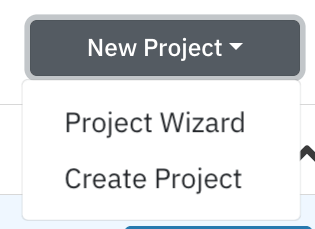 What's the difference between the Project Wizard and classic project creation?
With Project Wizard, you can set up your project quickly in three simple steps. Classic project creation is more comprehensive and offers you the ability to provide additional details about the project.
For more information on using Project Wizard, visit our support article.
If you have any additional questions, please reach out to support@castingnetworks.com.
Project Wizard is easy to use so you can create and cast your projects quickly. Log in to Casting Networks and see the difference "Project Wizard" can make for you!