The first actor-writer double strike since 1960 has introduced plenty of uncertainty to the entertainment industry this summer. With strike impacts extending far beyond the set, we asked casting directors and talent representatives to talk about how the strikes have affected them. And although they have affected everyone differently, there are still some silver linings to be found.
Overall, work appears to be slowing down in most areas. Some representatives, such as Sharron Banks of Sweetheart Elite Talent and Modeling Agency, are feeling the pressure as even clients are baffled by the ongoing tensions.
"Given the recent strikes, I find that many actors are confused, and rightfully so. There are feelings of uncertainty and unpredictability of future assignments they may work on. Many question if they still need an agent or manager to secure work," she said, adding that this is a precarious time where auditions have slowed since the onset of the strike, leaving opportunities for new work scarce. "We are concerned about our actors' futures, as well as our own. We as agents and managers are fighting for our actors for the work that is available."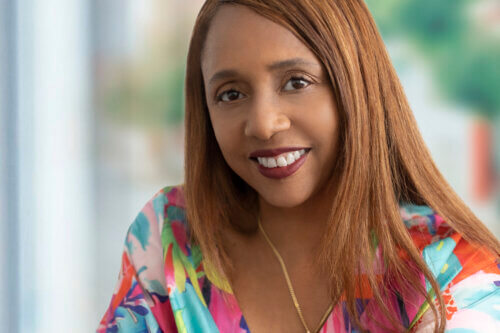 Sharron Banks, photo courtesy of Sharron Banks.
Irv Field, agent and owner of Elen's Kids Modeling & Talent Management, has seen a "significant drop in assignments for the kids."
Casting directors have also felt the stress the double strike has put on the industry, citing that it has been very quiet in their departments amid project cancellations and work stoppage.
Other representatives have changed their focus to sectors less affected by the strikes and examined what else they can do with their time.
"We have been blessed to stay fairly busy by repositioning ourselves to focus on growing our roster in collaboration with local ad agencies for print modeling and social media influencer gigs, and this has filled the space between principal and commercial submissions," said Brandi England, talent representative and GM for Ignite Artists Talent Agency & Management Group. "We are also doing some free workshops for Casting Networks people, which I'm excited about as I have time to do more coaching now."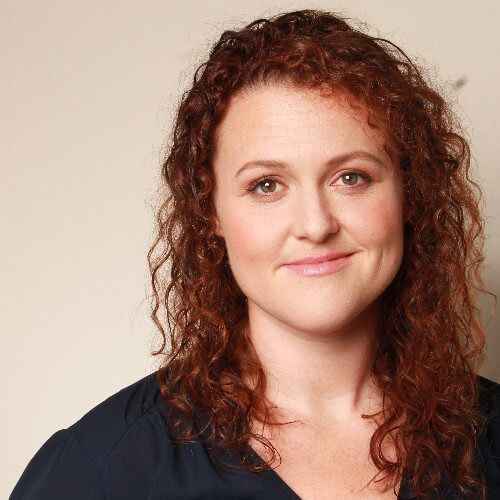 Brandi England, photo courtesy of Brandi England.
Peter Yanke, a talent agent at Phirgun Mair Worldwide, is going through a "slower time of year," but noted at the time that commercials and lower-budget projects are still being cast.
"This has kept the talent representative side of things somewhat steady along with reviewing new talent submissions to bring onto the roster," he said, adding that it is a "great time for talent to review their materials and be ready for when we are back to normal."
Adam Lieblein, a talent agent at Modern Artists and instructor at UCLA, echoed Yanke's sentiment. "The competition for roles in the commercial world seems heightened." At the time, Lieblein noted that more union actors are reaching out to him as their commercial agent to keep themselves busy due to a lack of theatrical work. As of our publication date, commercial work remains unaffected by the SAG-AFTRA strike.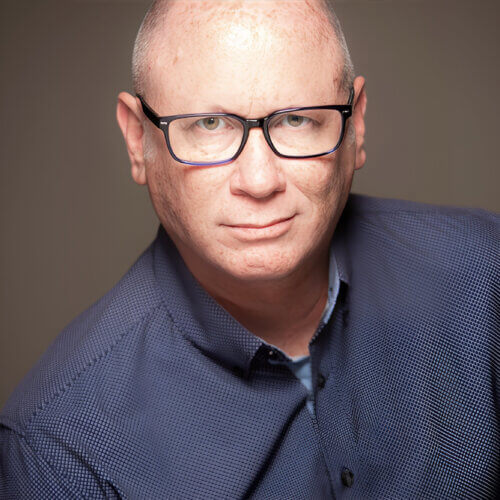 Adam Lieblein, photo courtesy of Adam Lieblein.
Although the industry is in a delicate position, casting directors and talent representatives all want the industry to grow and improve. Toni Benson, talent representative at Thirdhill Entertainment, summed the sentiment up nicely. "We understand the reason for the strikes and stand in solidarity with everyone affected and want to see change that will satisfy everyone's needs."