Who We Are
At Casting Networks, we believe that a story well cast is a story well told. Since 2002, we have revolutionized the casting process, providing industry-leading software and innovative solutions to connect performers, casting directors, talent representatives and creators around the world. We make it easy for entertainment industry professionals to manage their vital role in the casting journey.
Meet the Team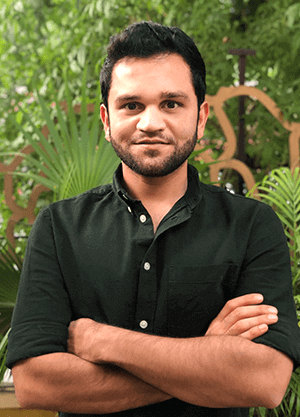 "Casting Networks is exciting, with a new challenge every day. Always a pleasure working with a company that has a great vision along with a professional working environment. I am looking forward to the future plans the company has and can't wait to explore what it has in store for me. "
Who Would Play Me in a Biopic:
Hands down, Leonardo DiCaprio.
Sahil Dalal
Director, India Operations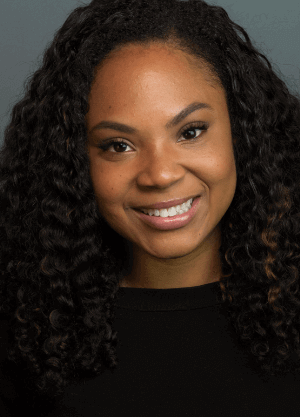 "The company culture at Casting Networks is one that is people-focused, innovative and inclusive. Everyone is friendly and collaborative across all teams. Casting Networks takes care of their employees and it shows through their benefits and perks. I am proud to be part of such a great company!"
Who Would Play Me in a Biopic:
I would have Sanaa Lathan play me in a biopic.
Chene Carter
Manager, People and Culture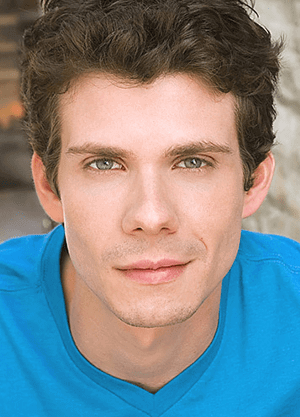 "It's been a once in a lifetime experience to be with the company for over 10 years and see it grow into what it is today. The leadership team has always believed in me, trusted me, and spent energy on developing my skill sets in several different areas. I also have a boss that inspires me every day to be strong and empathic and see the big picture with a clear, creative way to get where we want to go. Our Customer Service team is all superstars that I'm really, really lucky to get to work with. "
Who Would Play Me in a Biopic:
Adam Brody! He has that niceness mixed with just the right amount of snarky humor I shoot for!
Mickey Corporon
Manager, Customer Success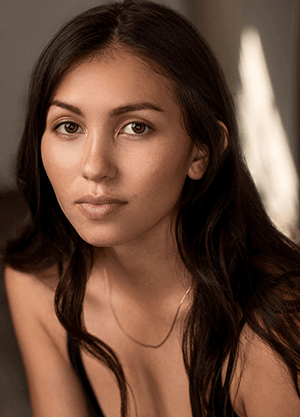 "Casting Networks' employees are not only well taken care of, but their individual skills and inputs are valued and ideas welcomed. It has been a pleasure working with the driven, passionate, and creative team from Australia and L.A. over the past few months, and I'm looking forward to many more months of creating, goal-kicking, and team building!"
Who Would Play Me in a Biopic:
The lovely Jessica Henwick.
Indiana Kwong
Headshot Photographer, Studio Shots Sydney
New and Noteworthy: Corporate Blog